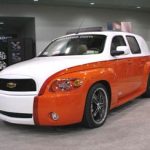 Home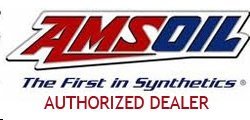 Welcome To Cruiser MotorSports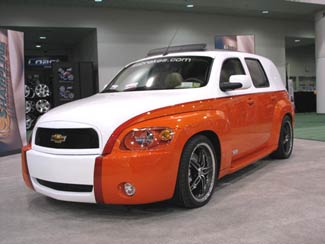 We are your Ultimate One Stop Shop for Restyling, Modifications & Cool Aftermarket Accessories for your HHR We value our customer relationships, and hope that your experience with our service and merchandise exceeds all expectation. If you do not find what you are looking for, please e-mail: us
Thank You, CruiserMotorSports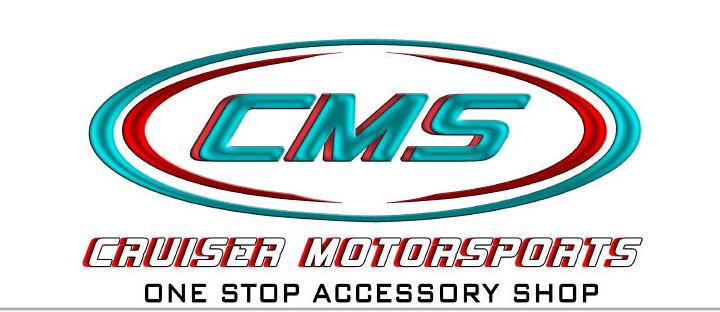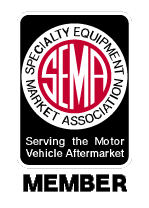 Shop Hours of Operation:
Monday-Friday 7:00 A.M. – 3:00 P.M.
Saturday – Sunday – Closed
Cruiser Motor Sports
300 S. Highland Spring Ave. 6C, 186
Banning, Ca. 92220
951-845-9989


Also, checkout our other company web sites at: GotMy300 , GotmyCharger, GotMyCamaro,  GotMyChallenger, and also our Chevy HHR web site
Cruiser MotorSports
300 S. Highland Springs Ave. 6C,186
Banning, Ca. 92220
email: cruisermtrsports@aol.com
Phone: 1-951-845-9989
Web: http://www.cruisermotorsports.com
overseas will be additional shipping charges and must contact Mitch via email or phone
We Hate SPAM! Too.
If you would like to be removed from this mailing list you may reply to this email address or send an email to cruisermtrsports@aol.com  Please put Remove in the subject box. 

Chrysler and PT Cruiser are Registered Trademarks of the Daimler Chrysler Corporation. CruiserMotorSports and it's website are not affiliated with the Daimler Chrysler Corporation. The products and opinions expressed, and links to are not necessarily that of Cruiser MotorSports. Cruiser MotorSports is not responsible for errors published on this web site.

The customer is responsible for all shipping costs involved with returning products. Any damage or installation use will void the return of merchandise. Most merchandise may be returned for exchange or refund for a period of 15 days from the date of our shipment. Merchandise must be returned in new and resalable condition, in original cartons with original packing, accessories, guarantees and instructions and must be accompanied by a completed Return Form. Kits are shipped in manufacturer-sealed packages. We will not accept returns of any kits that have been opened. Please refer to the manufacturer's return policy or warranty for kits that are defective or have missing parts. There can be up to a 25% Restocking fee on some or all merchandise being returned. If the merchandise is damaged or non sellable again there will be no return or refund allowed. All refunds, returns or exchanges must be agreed upon by CruiserMotorSport and the Customers either by phone, email or in writing during the first 15 days from the date of our shipment. All returned merchandise will be sent back at customer expense unless other arrangements have been discussed.

Other Returns

In general, if you decide you do not want a product because it does not meet your expectations, we will gladly accept it in return for store credit, only if the product has not been installed and is returned in its original, undamaged packaging. We stand behind every product we sell. Items that you wish to return because you decided you did not want them may involve restocking fees of up to 25% (whether or not you receive a store credit or refund check), and you will be responsible for the return shipping costs. Store credit is issued in the form of a written credit receipt which we will send to you once we receive the returned products. We use store credits only for returns as this reduces our fees and allows us to keep our prices competitive. As with damaged items, you must obtain our authorization before returning items