Description
Chevy HHR Headlight Covers, Paintable 06-Up, LAST SET
Committed quality, CMS has become a leading producer of quality styling products for cars, tucks, and SUVs. The quality behind CMS products starts with the engineering and design incorporated into each product. CMS designs and produces all of their own tooling in house allowing them to build superior Molded products. Constructed of durable fiberglass, CMS products provide a blend of beauty, fit, and rugged toughness.
CMS Headlight Covers are designed to provide your vehicle with a great, new look with quality built products. Each Headlight cover comes ready to prep and paint allowing you to customize it to your tastes. Designed for easy installation, CMS Headlight covers install using pre-applied, automotive-grade adhesive.
Easily installs using pre-applied, automotive-grade adhesive
Durable fiberglass construction
Ready to be prepped and painted
Customize your vehicle with a quick and simple upgrade from Cruiser MotorSports. With a durable, fiberglass construction and unique styling, the CMS Headlight covers is a perfect addition to your HHR.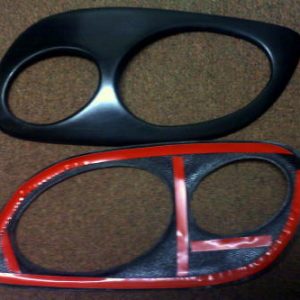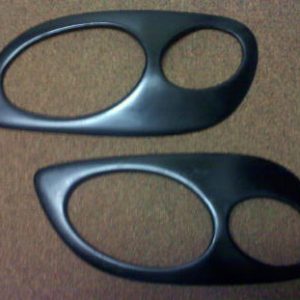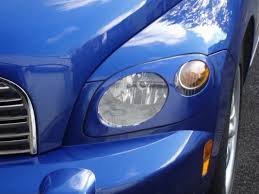 Price: $139.99

HHR Headlight Cover set of 2 Unpainted
LAST SET